East New York Tax Service has always been devoted to giving quality, reliable and honest service in income tax preparation. As always, our experienced staff of tax preparers which include Michael Dennery, Kristina Salerno, and Fern Terlinsky continues to service our clients with the highest attention in preparing returns including continuing education in tax preparation and keeping up with current changes in the tax law; which assures accuracy to preparation of our client's returns.

We'd like to continue to recognize our long-time preparers which are unfortunately not with us. 

In memory of Robert "Bob" Salerno (1944-2020)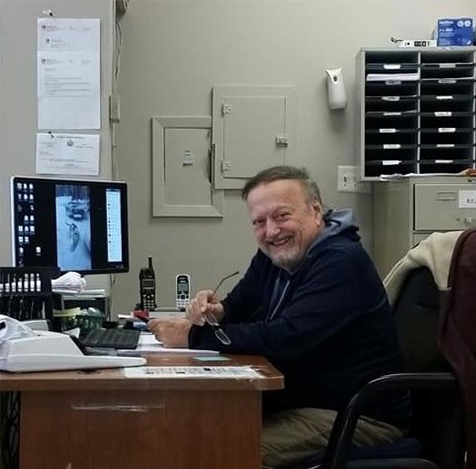 John Berdeguer – Retired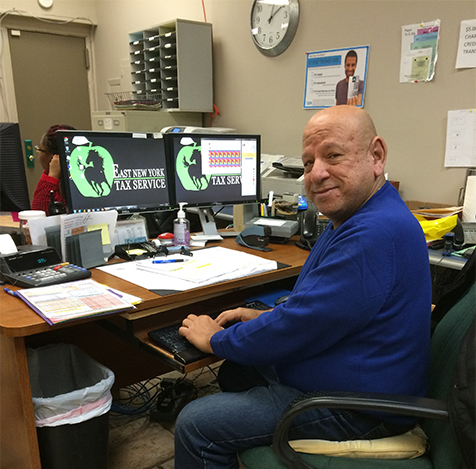 We will continue to miss them!

Our history in this industry starts back in the 70's. Back then, computerized returns were at their infancy. Most returns in the late 70's and up to 1982 were completed by hand and a lot shorter and less complicated. Almost all returns were mailed into the IRS and states, taking as long as 8 or more weeks to get refunds, until the onset of e-filing nationwide that began around 1986. In fact, as far back in the early 80's most returns did not require social security numbers for dependents, as it was only a one-line entry for the dependent's first name on the return. (WOW, have times changed!) Of course, now, all returns are computerized and e-filed, usually with refunds as soon as 2 weeks with much better technology and security measures. Additionally, as identity theft has been on the increase (yearly unfortunately!), we strive to be extra careful and take precautions in order to fight and do our part to thwart this problem. Ok so back to our story…
Through the years, we have made a lot of great friends, gained many loyal satisfied clients that have filed their returns with us, including their children and their grandchildren! Nothing speaks better for our reputation than that.

As times are changing, we have been working on a better way to file your return straight from the comfort of your home, all while maintaining the same quality of the excellent service our clients have come to expect. While many offices close once the season is over, we continue to be here for you year- round to answer any questions or assist with any other income tax issues you may have.
We thank our thousands of clients for their loyalty and support and are looking forward to serving you, our clients, as we have in the past and will continue in the future.